We hope you enjoy your stay with us!
Thank you for choosing Sea Otter Inn as your coastal destination. We hope you have a great time. Please text us at 805-927-2235 if there is anything we can do to make your stay more enjoyable.
*Please note that the Cambria Christmas Market is closed on Mondays & Tuesdays, Nov. 27 - Dec. 12.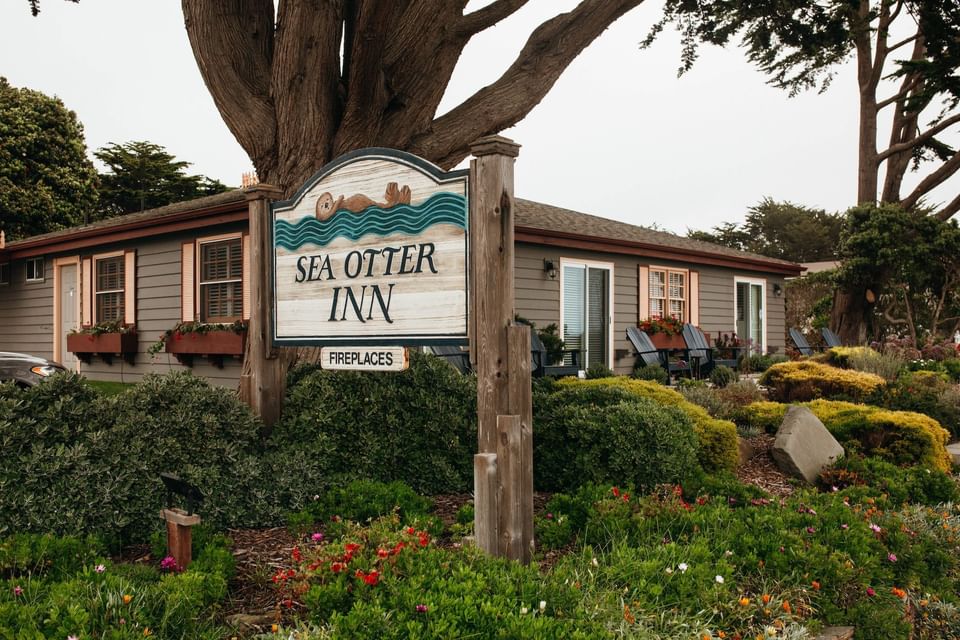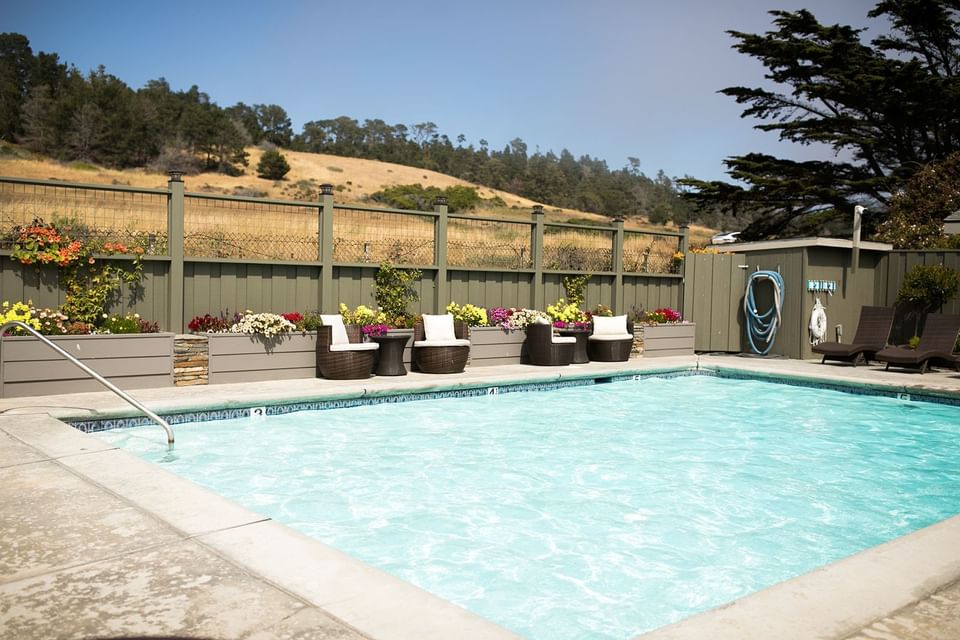 Enjoy our outdoor pool & hot tub